Sundays
Join us on Sunday for our Online or In-Person worship at 9:30am!
Please consider signing up on the Sunday Worship Volunteer Schedule!
Special Announcements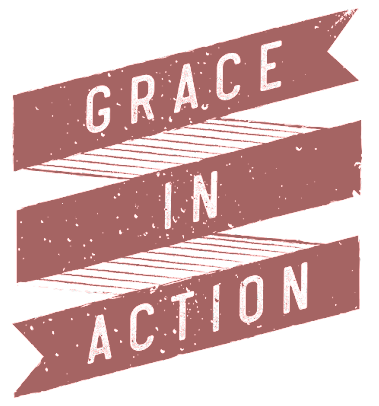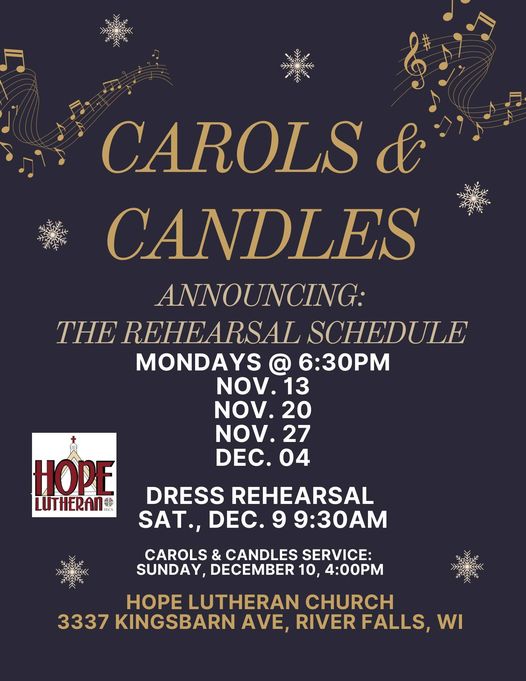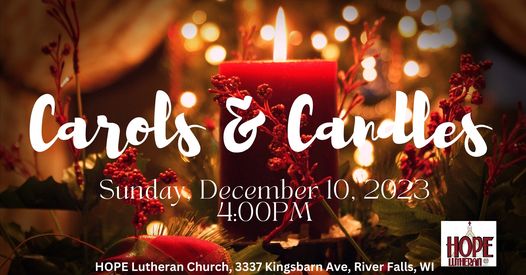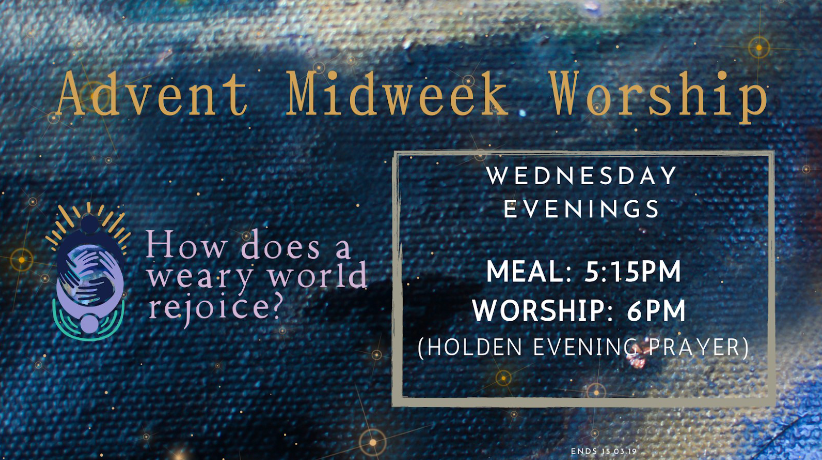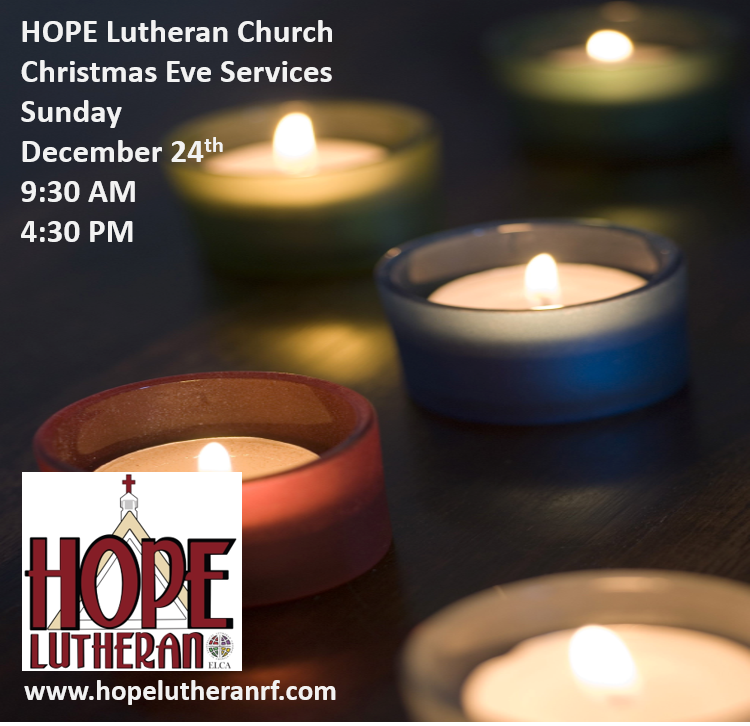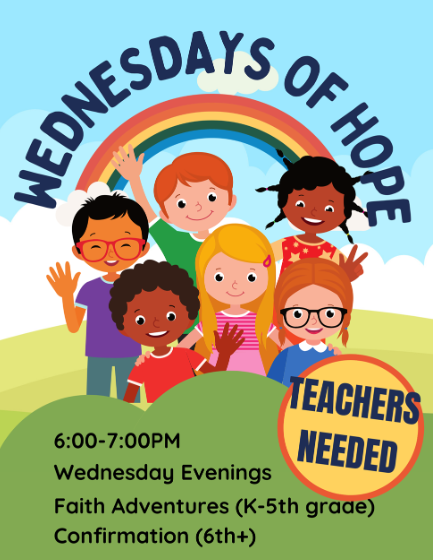 Mondays
Join us on Mondays for an interactive "Coffee & Faith Conversation" at 10:00am on ZOOM! If needed: Meeting ID: 884 1915 5061 Password: 593674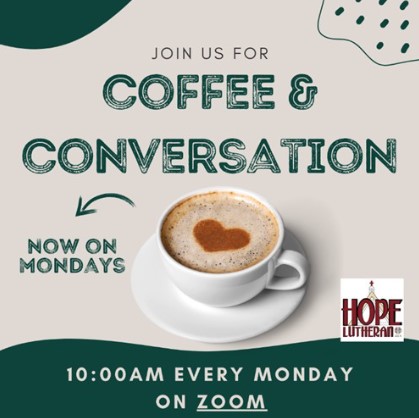 Wednesdays of HOPE
6:00-7:00 K through 10th grade (plus).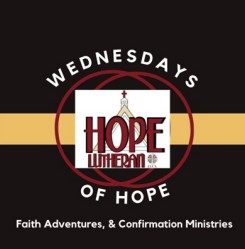 ---
Announcements
HOPE's garden space available for you! Opens May 1, 2023. Rules and Waiver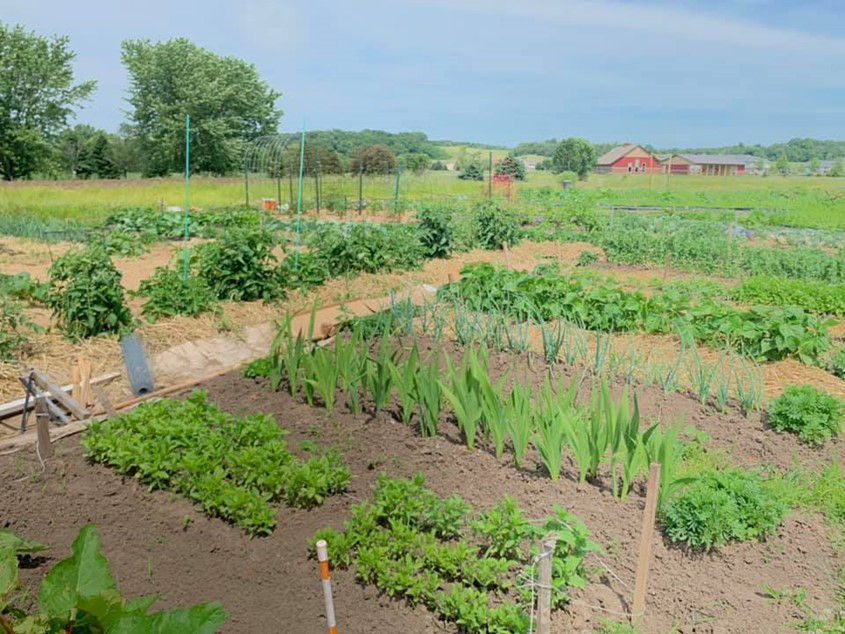 Pastor Annie Ladnier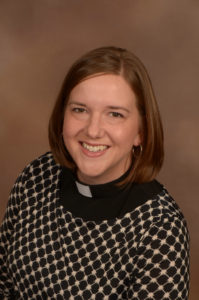 Pastor Annie graduated from Lutheran Theological Southern Seminary in Columbia, SC in 2015 with a Masters of Divinity. She served as the Director of Youth & Family ministry at Trinity Lutheran Kirkwood, MO and Trinity Lutheran Chesterfield, MO from 2005-2011.
She served as Pastor at St. John's Lutheran in Spring Valley, WI from August of 2015-July of 2019 before being called as Pastor at Hope in July 2019! She is passionate about helping people of all ages grow in their relationship to Jesus, one another, and the world God made and participating in God's mission in the world!
She lives here in River Falls with her husband, Rev. Lucas Ladnier (Our Savior's, Beldenville) and their daughters. In her spare times she enjoys family walks, yoga, reading, and checking out new restaurants!
We are located at 3337 Kingsbarn Avenue, River Falls, Wisconsin, 54022